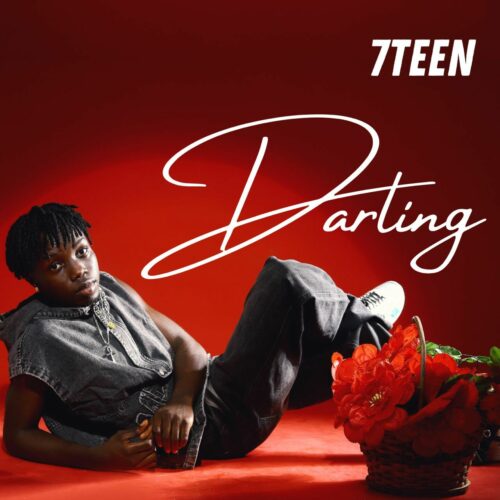 Ladies and gentlemen, brace yourselves for a fresh wave in the Afrobeat scene! The talented artist 7teen @7teen_vbi has just unleashed a mesmerizing track titled "Darling," and it's already creating ripples in the music world. This infectious single, produced by the ingenious Dex, is a delightful blend of romance, humor, and irresistible rhythms that are sure to leave you spellbound.
With lyrics that playfully reference San Marino, Romeo, and more, "Darling" embarks on a journey of love and rhythm, capturing hearts right from the opening lines. 7teen's smooth vocals draw listeners into a tale filled with humour and intrigue, making references to a nanny, Apollo, and even Jalingo, all wrapped in a catchy, Afrobeat package. Signed to the record label 'Lahor Music Worldwide,' 7teen has once again proven its mettle in the Afrobeat genre.
Dex's production skills shine brightly in this track, providing a musical backdrop that perfectly complements 7teen's vocals, making "Darling" an irresistible addition to any playlist. So, if you're seeking a track that embodies the essence of Afrobeat – captivating melodies, humour, and romance – look no further. "Darling" by 7teen is the perfect choice. Whether you're hitting the dance floor or enjoying a cosy evening, this track promises to set the mood just right. Get ready to groove to the beats of "Darling" as it hits the airwaves, stirring emotions and leaving a smile on your face.
It's time to hit play and let the magic of 7teen's latest release transport you into a world of love and rhythm.
Follow 7teen on all social media platforms
@7teen_vbi
Stream/Download HERE
Watch Video